Luxury Wellness Experiences
Immerse yourself in our environment to connect and enjoy a healthy lifestyle in the most exclusive hotels and villas on the Costa del Sol.
A nutrition, training and self-care concept different from what you already know.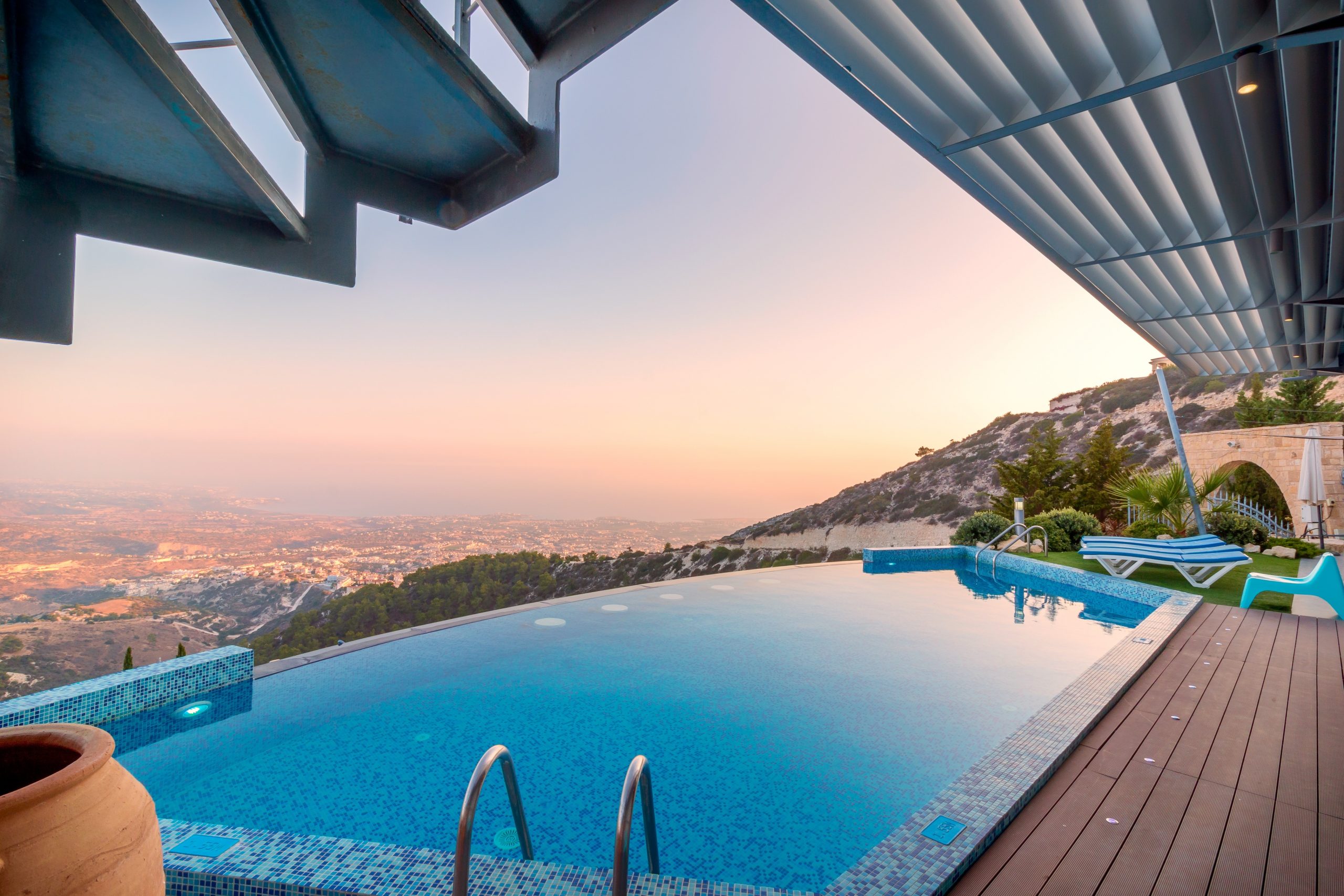 Going on vacation often results in weight gain as a result of poor nutritional choices, excess calories and physical inactivity.
This is understandable, as a healthy lifestyle is associated with restriction, diet and suffering. Therefore, you are not going to carry this out during your days off.
With our stays you will see that you can improve your body composition, enjoying each of the scheduled activities.
You will wish you had started earlier.
Living a healthy lifestyle has never been so attractive.
We offer healthy experiences in the best luxury hotels and villas on the Costa del Sol.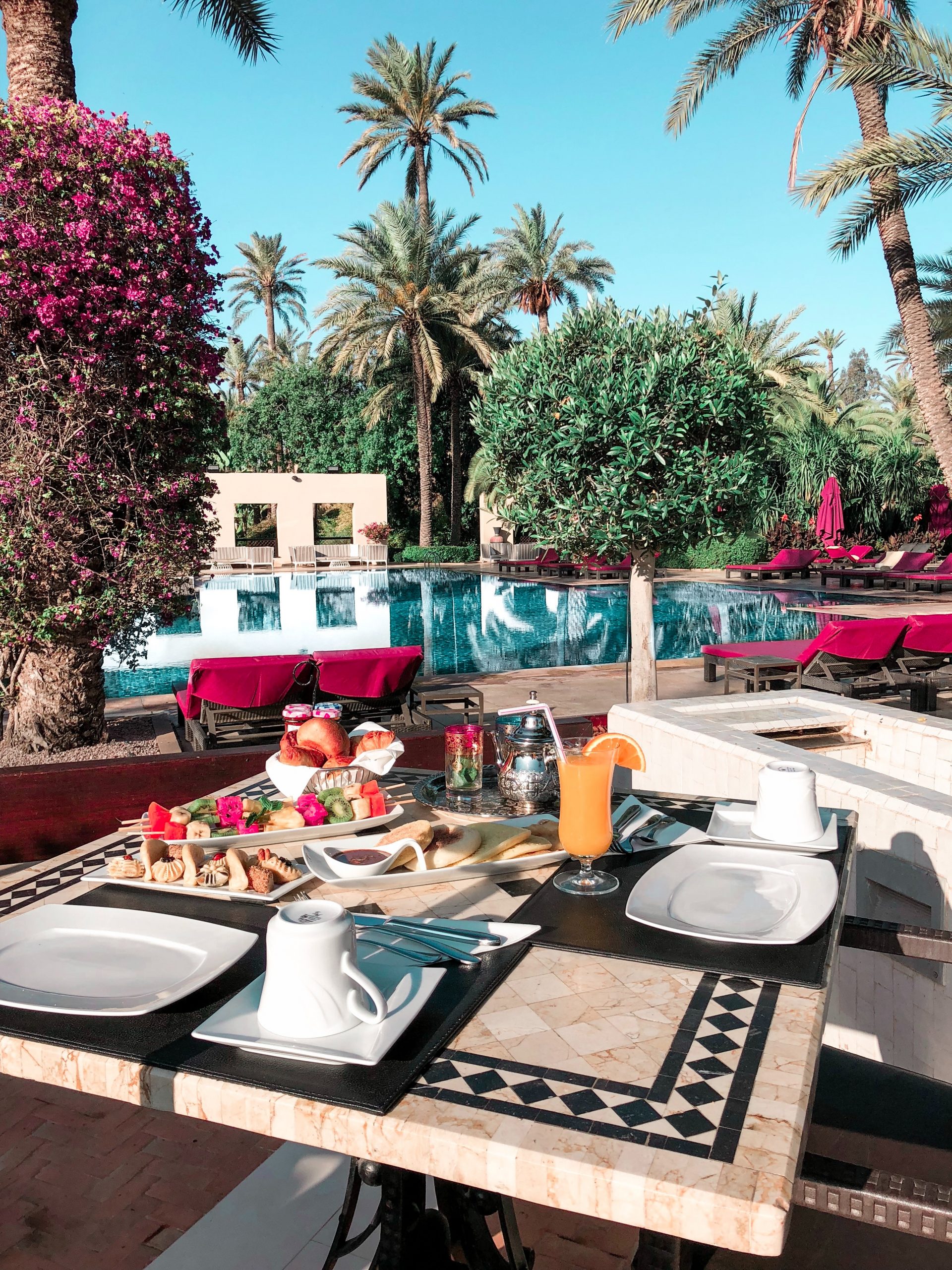 Another Concept of Health
Self-care is not about losing weight, restricting food, detoxing or burning calories.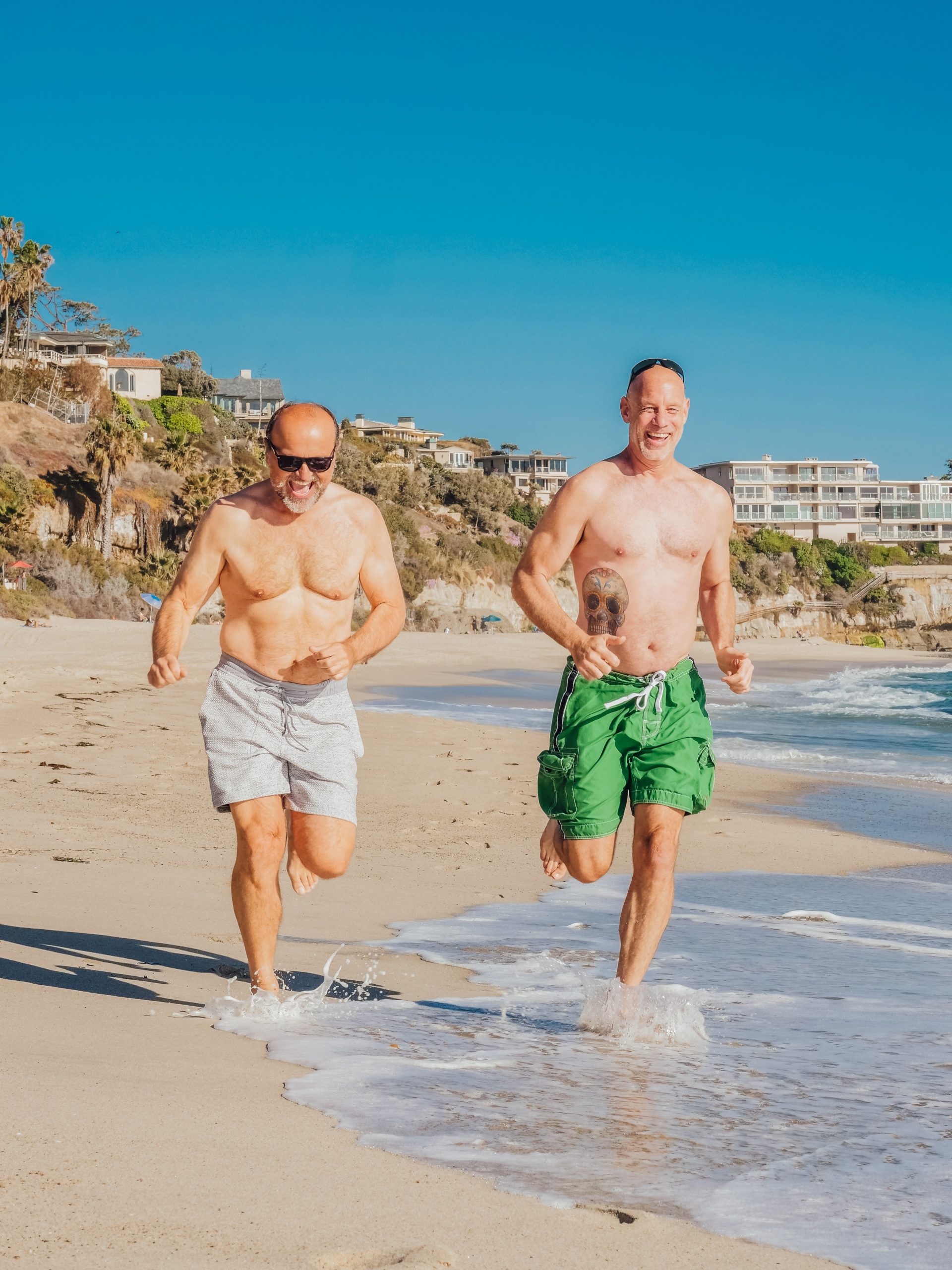 Training and Physical Activity
Personal training, aquatic activities, bike routes, hiking, paddle tennis, paddle surfing and tennis...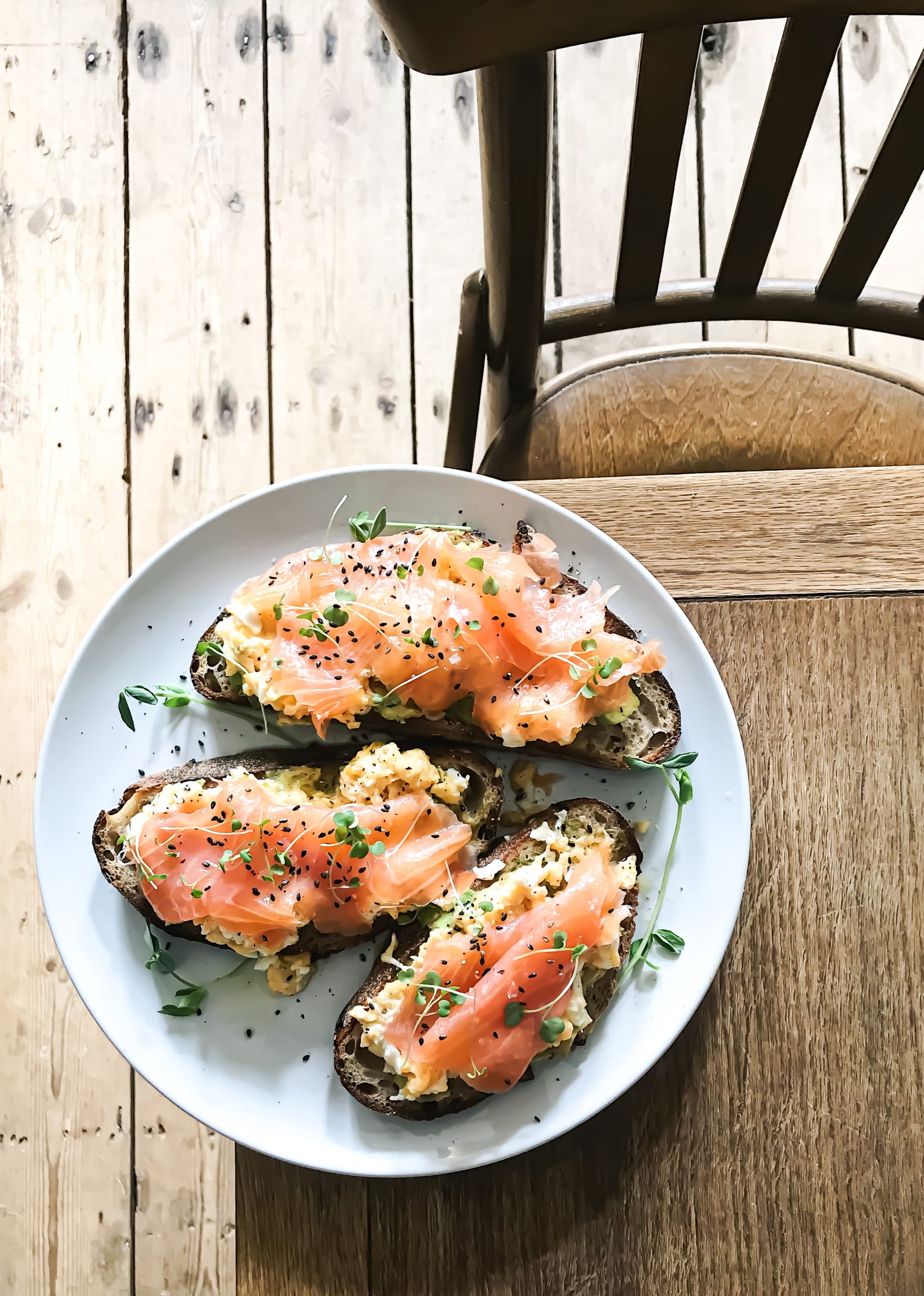 Healthy and Conscious Eating
Gastronomic experiences, nutrition workshops, individualised daily menus.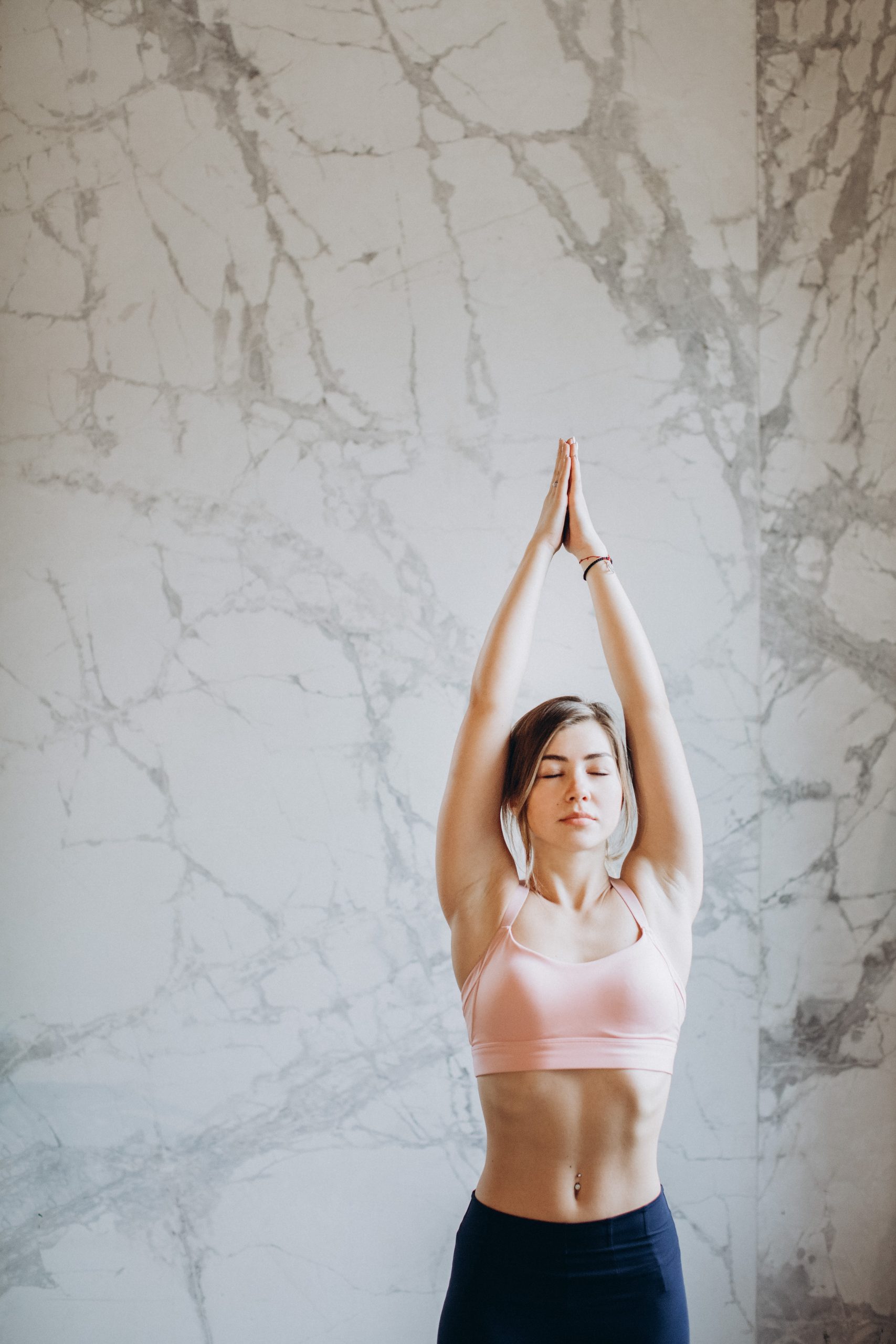 Mindfulness
Spa, massages, facial and body treatments, yoga, meditation...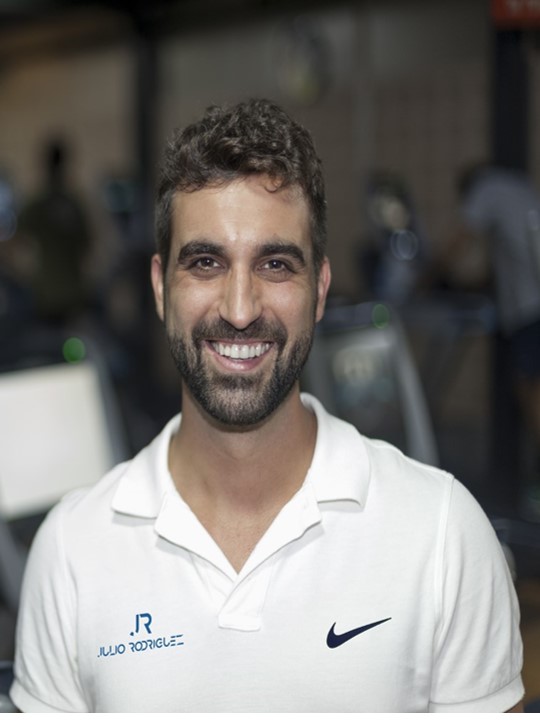 Julio Rodríguez
Degree in Physical Activity and Sport Sciences at the European University of Madrid, with studies in MBA from one of the best business schools, in addition to his experience in the area of psychology and personal development. Julio has been involved in the fitness and personal training world since 2002..
Laura Pérez Naharro
Graduate in Human Nutrition and Dietetics from the University of Zaragoza, with a master's degree in Genetic, Nutritional and Environmental Determinants of Growth and Development from the University of Granada. Laura has specialised in clinical and infant nutrition, with self-care, marketing and social media expertise. She has been performing her professional activity in in the clinical and divulgation areas since 2017.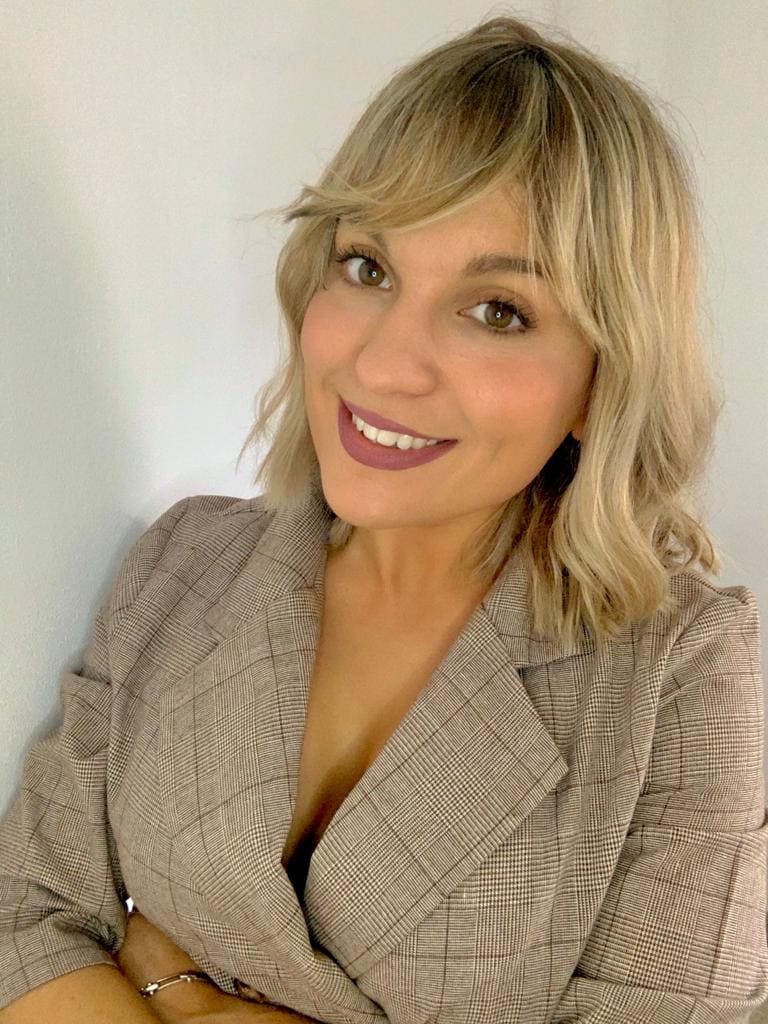 It's the perfect time to change your lifestyle.
We design your tailor-made experience and the destination that best suits you and your family.
Where do you want to enjoy your experience?
We have the most exclusive hotels with all the comforts and services to develop each of our experiences. To enjoy greater privacy with unique features, choose one of our villas. You will live an unforgettable experience.